Sports Bar/Lounge
Home of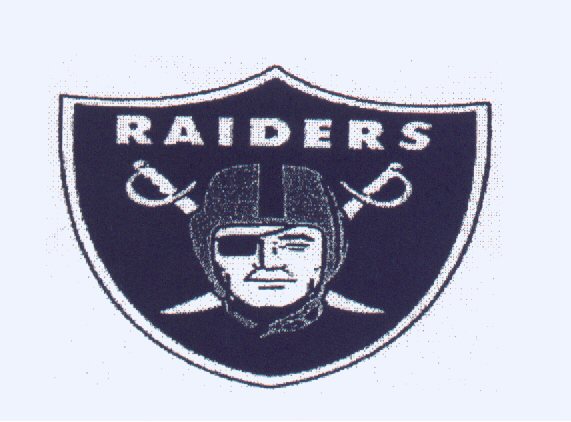 FREE DRINKS! For Every Raiders/Bears Touchdowns!
FREE HOT DOGS! For ALL The Games!
FREE BUFFET! For ALL The Night Games!
HAPPY HOUR $1 DRINKS! For ALL The Games!
ALL Monday Night Games!
FREE Square ALL 4 of a Kind! (Max. Coins Only)
WIN $25 Halftime! & WIN $25 Final Score! (24 Hrs to Claim!)
ALL Sunday Night Games!
Fans coming to watch the Game!
FREE Square Before Kickoff! & FREE Square At Halftime!
WIN $25 Final Score! (Must be Present to WIN!)
FREE! "T-Shirts"

Champagnes Cafe - "Raiders" & "Bears"

"Kick-Off the Season & Catch ALL the Games With US!

"36" & 27" TV's!"

3557 South Maryland Parkway

Across From The Boulevard Mall

(702) 737-1699 & 737-6823 C.C.